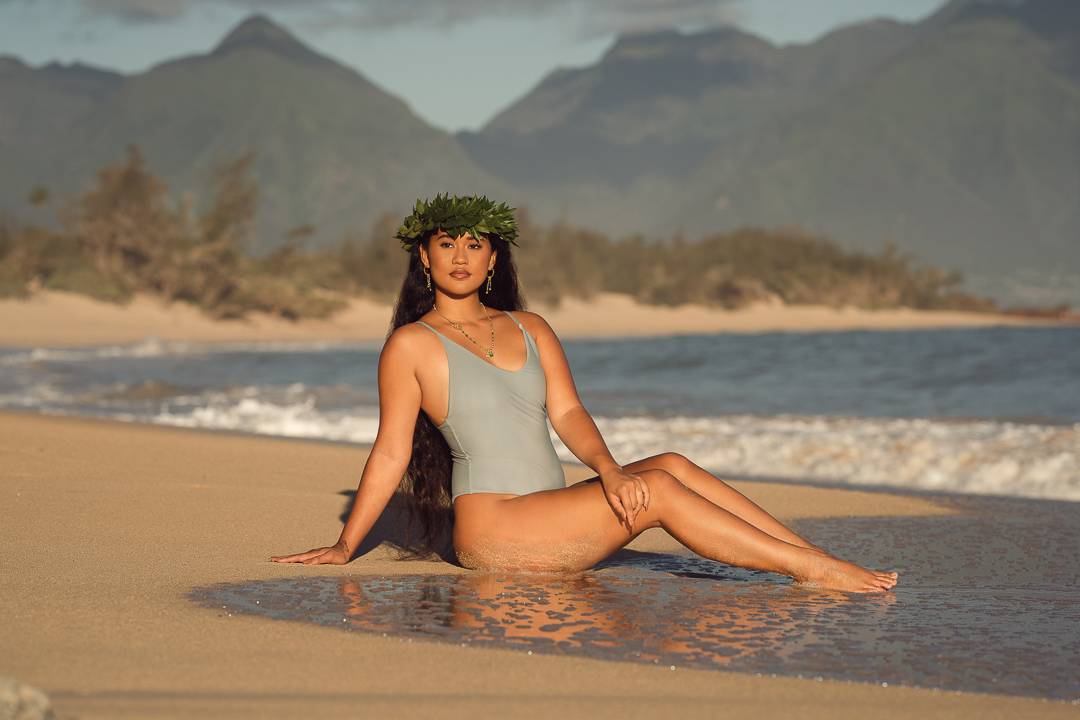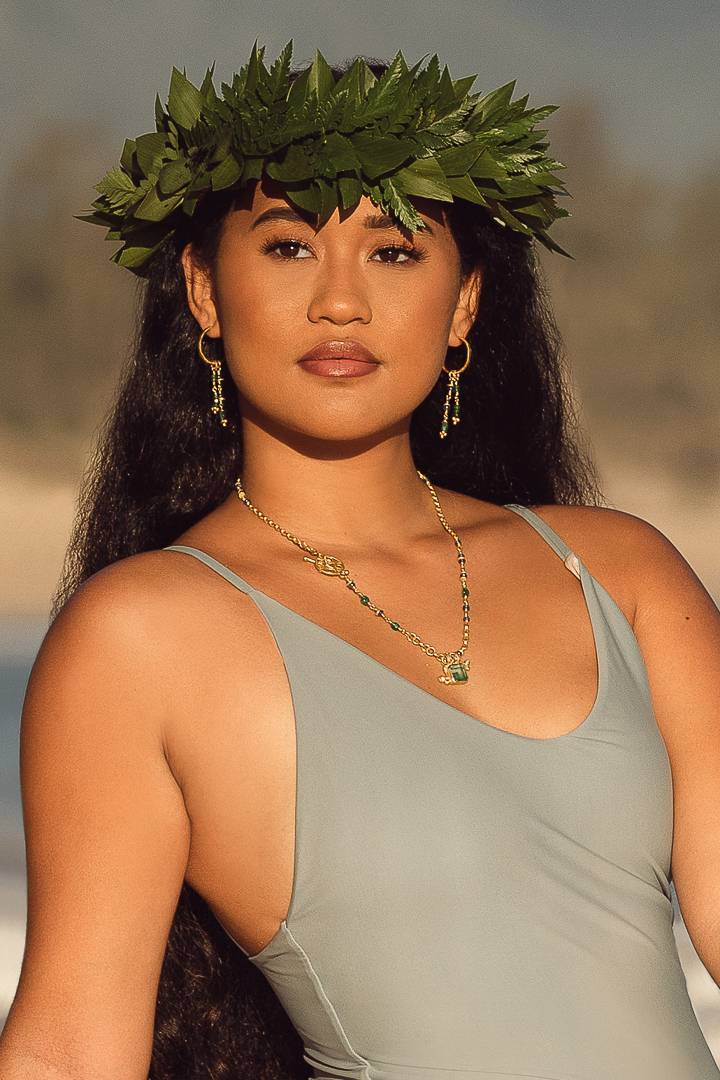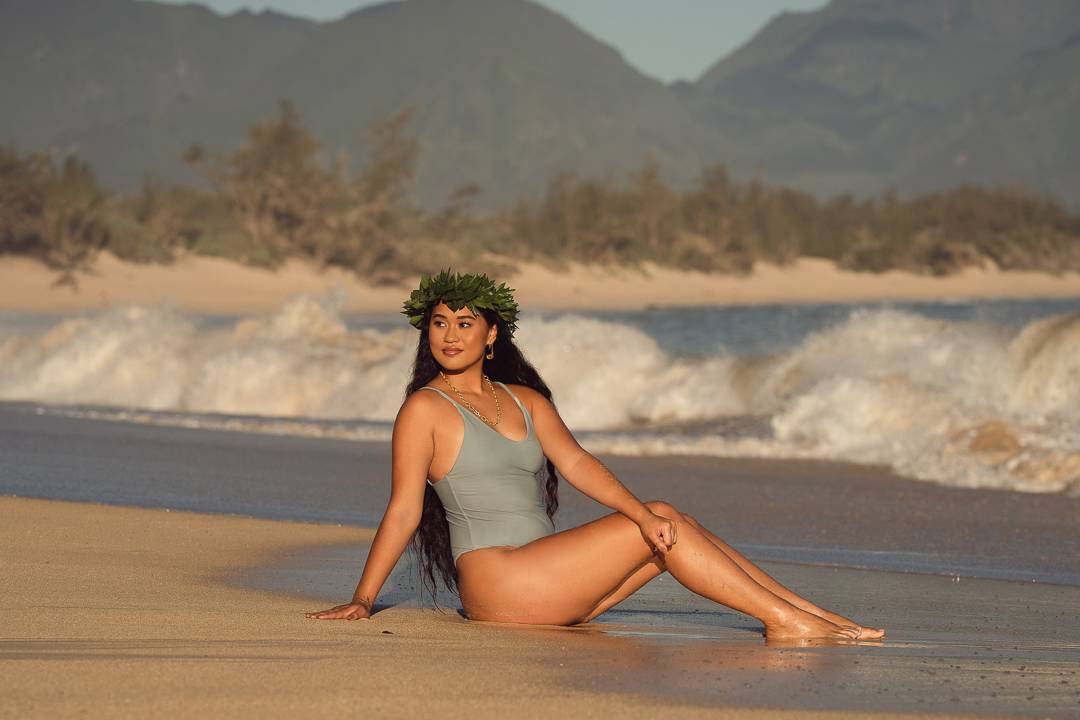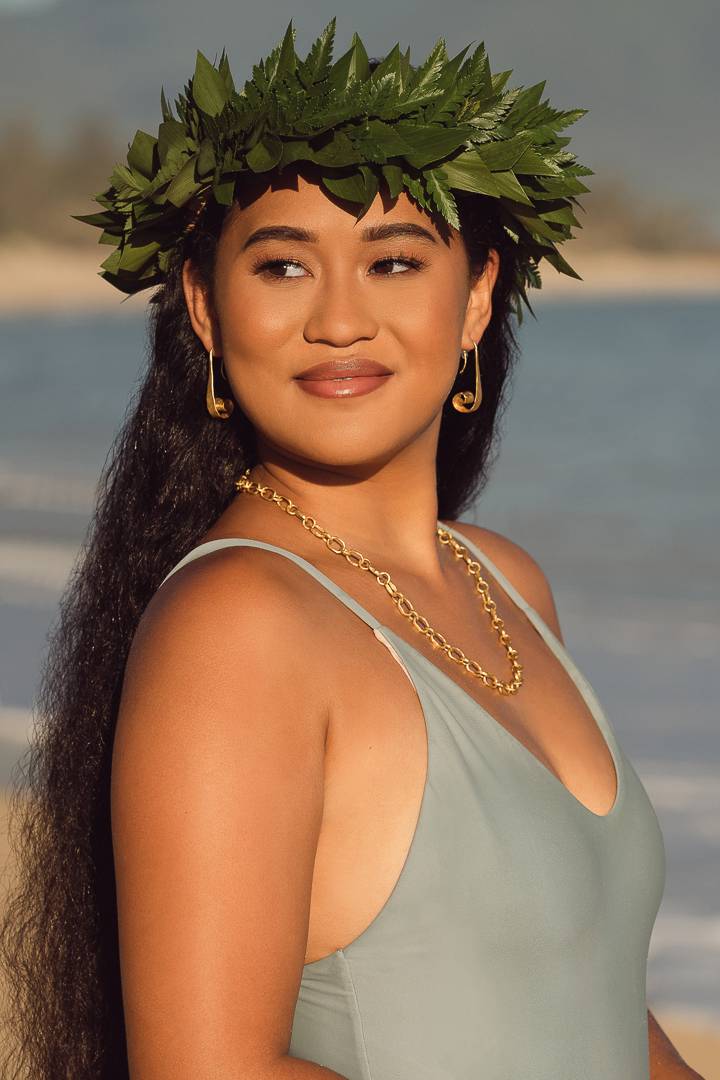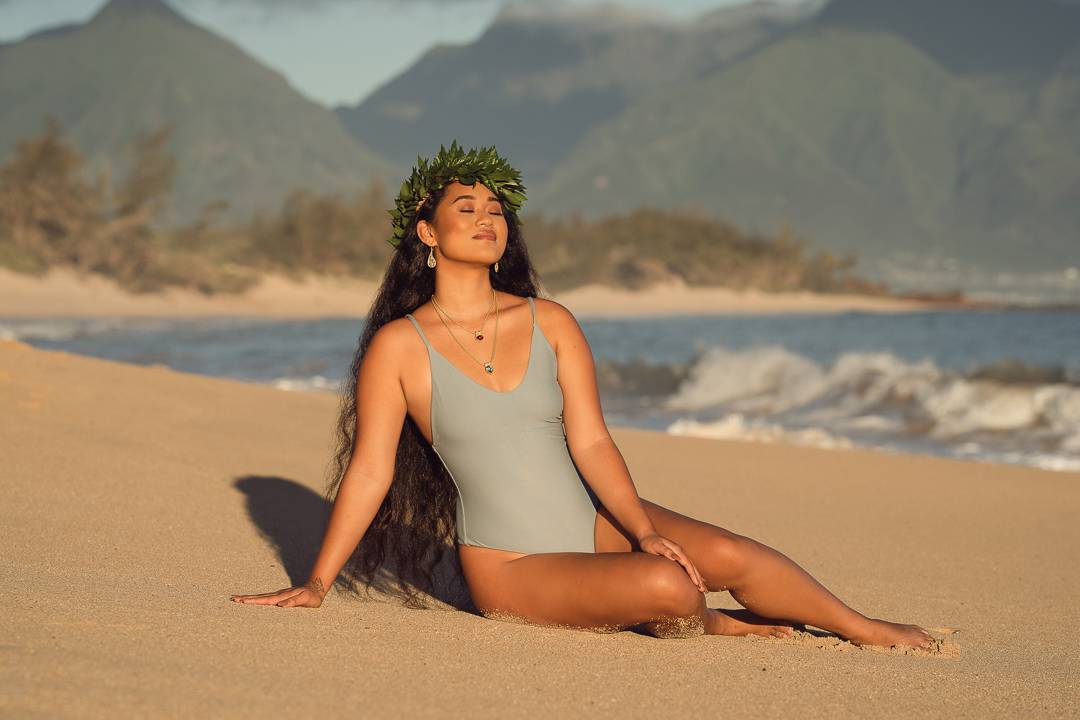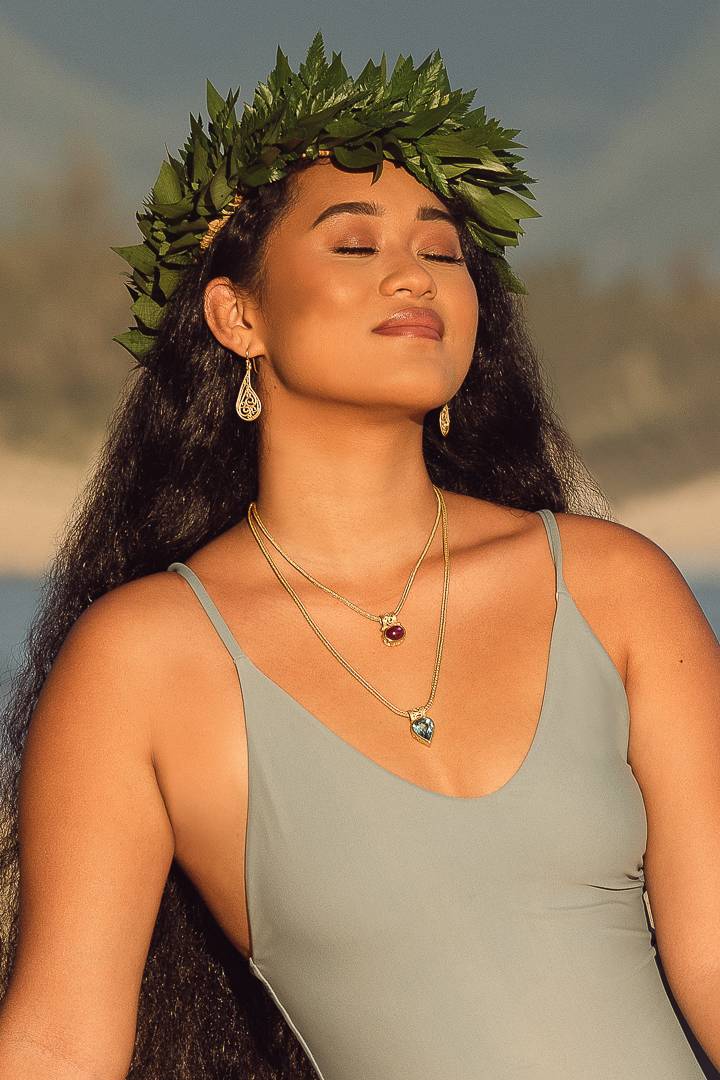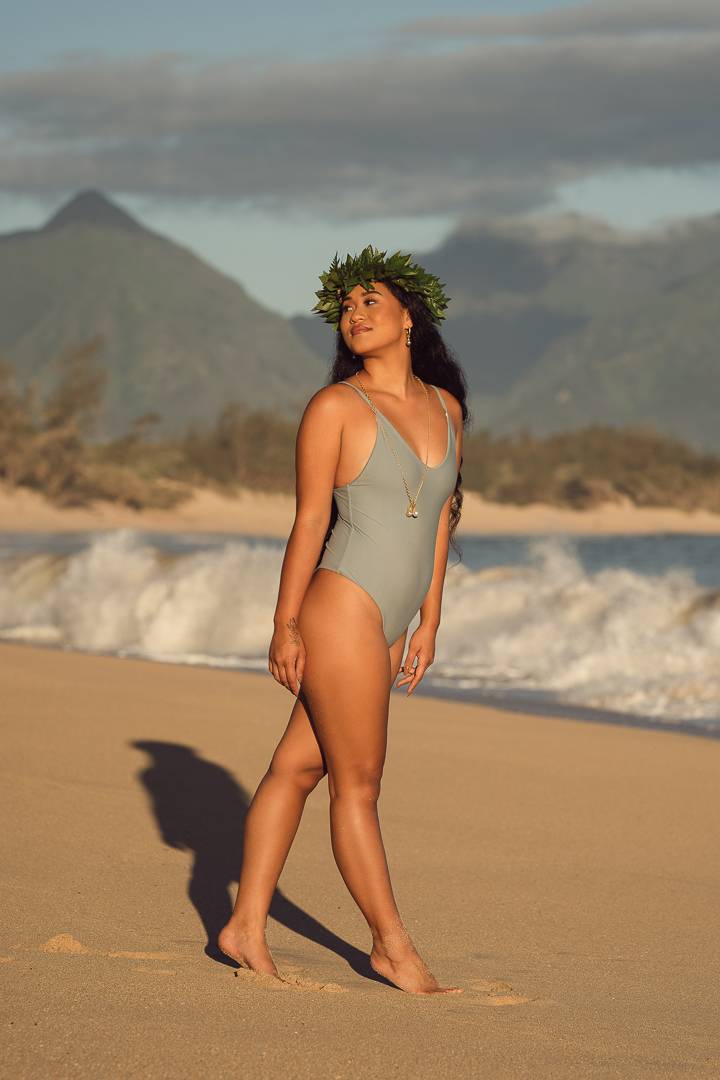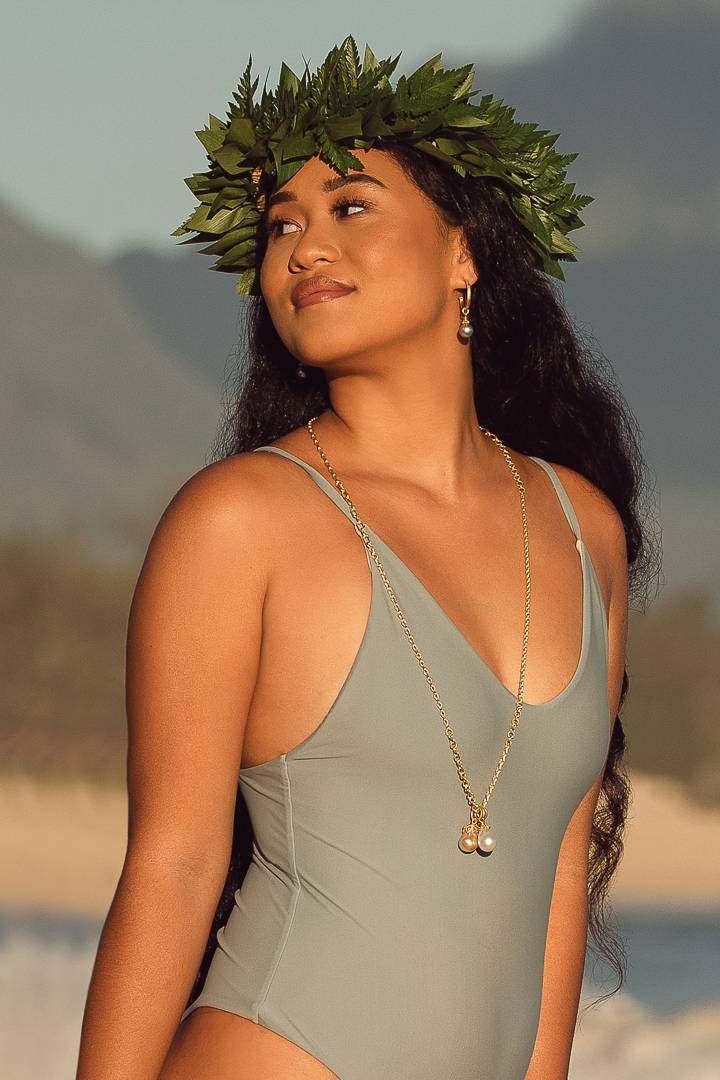 ©Aubrey-Hord_INSTA_Studio-22k-Beach_008
©Aubrey-Hord_INSTA_Studio-22k-Beach_011
©Aubrey-Hord_INSTA_Studio-22k-Beach_002
©Aubrey-Hord_INSTA_Studio-22k-Beach_004
©Aubrey-Hord_INSTA_Studio-22k-Beach_009
Located in the small beach town of Paia
on Maui, Hawaii.
Home of Sherri Dhyan's jewelry studio & Gallery of jewelry arts Goldsmiths
specialized in ancient jewelry techniques of high karat gold such as Fusing, Granulation, Filigree, Repousse', Chasing, Engraving and Forging.
Each goldsmith featured at Studio22k hand fabricates and designs their own pieces.